A physical meditation on beauty and solitude.
The reproduction of flowers.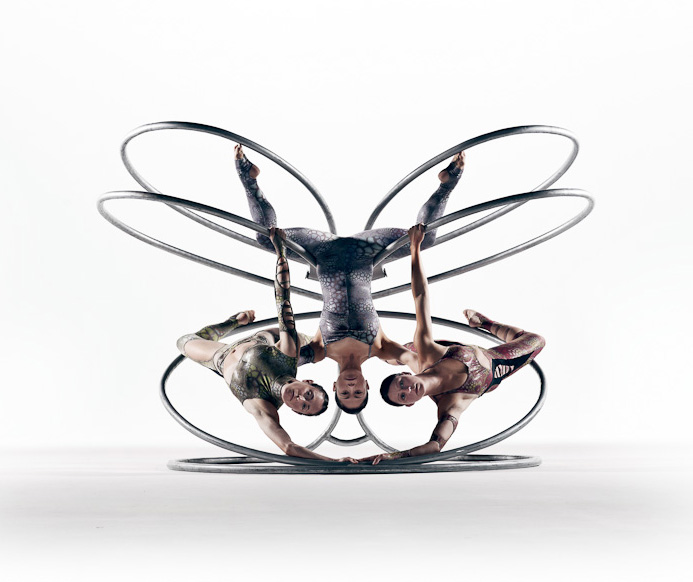 About The Perfect Flower
The Impetus
Flowers show us that beauty is a useful tool of natural processes. It is necessary for attracting pollinators and sustaining life.

The Process and Creators
While at Djerassi Artist Colony, Artistic Director, Jodi Lomask designed three 7-foot steel objects using wire from the shed. She then spent six months working in conjunction with architects, botanists, and biologists from the California Academy of Sciences to develop the concepts behind 'The Perfect Flower'. She worked with blacksmith/artist Mark Nichols, fashion designer Kimie Sako, composer Noah Thorp, musician Kristina Forester, Assistant Director Cari Delaplane, photographer RJ Muna & Anthony Lindsay, and media artist Nate Pagel.
Educational Programs
We worked with educators at Youth in Arts to develop a version of The Perfect Flower that includes the story of pollination. With this project, we encourage curiosity in the natural world and the greening of urban spaces.